Hi Everyone!!

Welcome to another round at DYSU.

This week at DYSU we are working with kraft paper and twine.
For me, that's a perfect combination for shabby and vintage cards.
Our great sponsor's for this week are:
* Winner's Choice of 3 Images
* Winner's Choice of 4 Images
My card this week is showcasing an image from Hope Jacare's
Swirly Street digi stamp.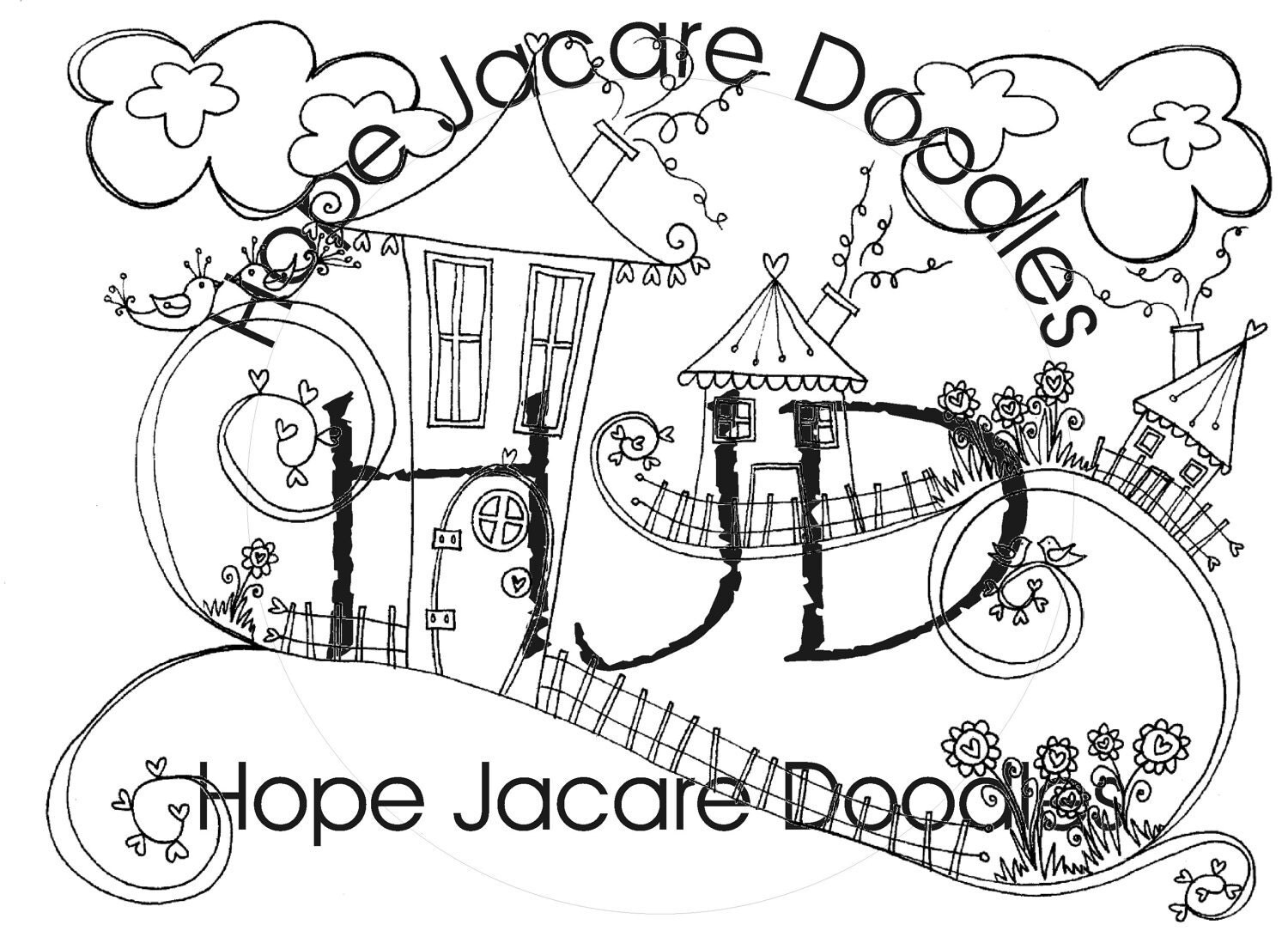 I coloured the image using Photoshop and then printed it on a piece of canvas. To print the canvas I used Heat and Bond Ultrahold iron-on adhesive. The backing was ironed to the fabric and then leaving the backing paper on I ran the fabric through my printer. I purchased the Heat and Bond on on J&O Fabrics >>here<<. This is also the same material I use to stabilize and cut fabric with my digital cutter machine.

Here is my card:
And here are some more details:
Hope I have inspired you to go and play with us at DYSU.